Back Home
Tuckahoe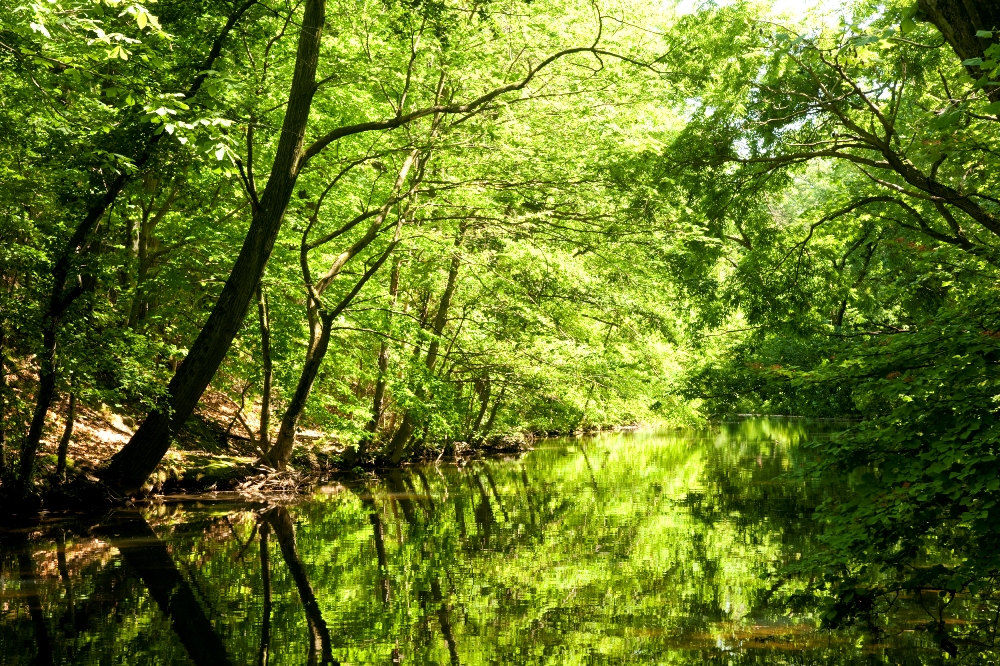 Welcome to our friendly quaint Village, a community which has been characterized by many for years as the best kept secret in Westchester.
Tuckahoe is centrally located between Manhattan and White Plains and serves commuters with two Train Stations, the Crestwood Station and the Tuckahoe Station, located at either ends of our Village.
Being less than one square mile in size gives residents the opportunity to walk to most of our businesses and excellent restaurants. Our award winning Main Street Streetscape & Development has created a safe and inviting stroll down to our charming Village square. Tuckahoe has a great history of volunteerism and community pride. This spirit is evidenced by our many boards, committees, neighborhood associations and the special events which occur all throughout the year.
Whether you are a new resident of Tuckahoe, a longtime resident or just planning a visit to our community I welcome and invite you to enjoy all of the wonderful amenities Tuckahoe has to offer. We have grown from a 1800s Marble Quarry Mining Town to a vibrant 21st century community serving the residents with two excellent School Districts, a Library, Community Center, and updated Parks for families to enjoy.