Back Home
Pelham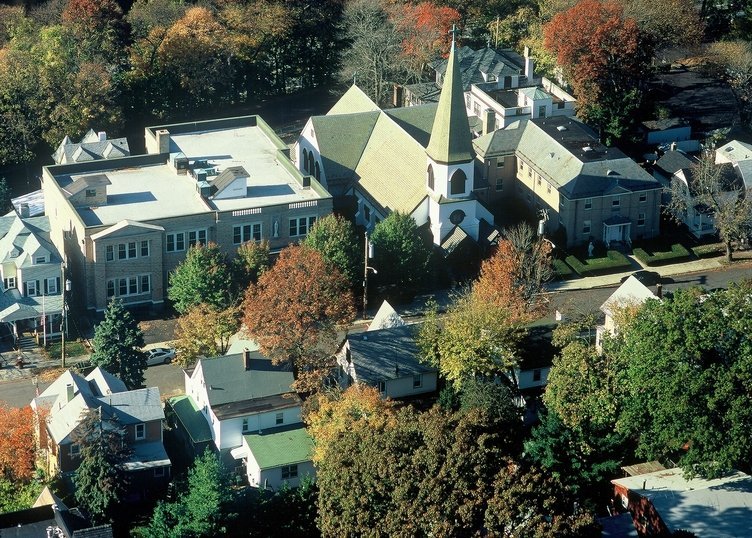 Pelham is the oldest town in Westchester County. Thomas Pell signed a treaty in 1654 with the Siwanoy Indians to buy what is not only the Town of Pelham but is all of the Bronx, and the land along Long Island Sound, north to the Rye border. The State Legislature incorporated the Town of Pelham on March 7, 1788, and at that time included all of City Island and what is now Pelham Bay Park east of the Hutchinson River. In 1895, the Town of Pelham was reduced to its current area. Two Villages were incorporated within the Town, the Village of Pelham Manor in 1891, and the Village of Pelham, in 1896.
The community of the Town of Pelham is located in the south end of Westchester County, bordered by three (3) major cities, including New York City, Mt. Vernon, New Rochelle and the Long Island Sound. The municipalities residing in the Town are the Village of Pelham, Village of Pelham Manor, and the Pelham Union Free School District #1. Each Village and School has its own governing board and controls their operations. In addition, the Villages are responsible for all of the properties within their domain.
Each Village has retail shopping areas, inclusive of Professional Services, parking areas for resident, guests and other conveniences. The school organization accommodates Elementary (4), Middle & High Schools covering K-12 grades.
Pelham offers its residents a broad range of recreational programs, ranging from arts and crafts to visits to the zoo. Some of the programs are offered by the Town through its Recreation Department, while others are offered by not-for-profit groups such as Pelham Little League, Pelham Children's Theater, the Girl Scouts and the Boy Scouts. Pelham residents are also entitled to participate in the park system of Westchester County, which includes five sand beaches, five 18-hole golf courses, five large swimming pools, and thousands of acres of woodland for hiking, fishing, picnicking and camping.